a safe and friendly place to live
Naba Bangor house - ServiceS
find out more about the NABA campus
Welcome to the NABA student campus, conveniently located near the city center and major universities. Our accommodations provide a warm atmosphere, featuring a diverse selection of rooms. The property is just steps away from public transportation, offering multiple bus routes to Blanchardstown, the city center, and UCD. You can reach the city center in 15 minutes by bus or bike.
Our furnished accommodations include spacious communal living areas. Enjoy the student campus experience in a secure, friendly, and multicultural environment—perfect for making new connections. Discover an exceptional residential experience at the NABA campus.
Here is our address : Bangor House Deaf Village – Navan Road Dublin 7, D07HDK3
washing machine/dryer room
personnal gym availability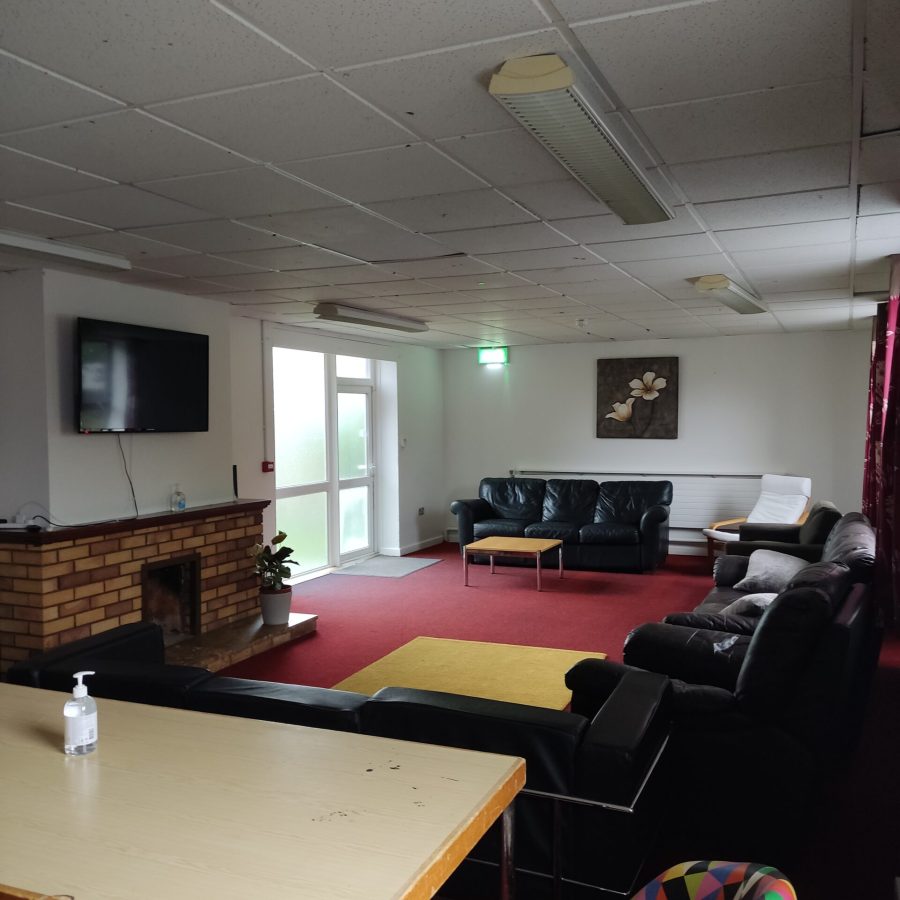 Enjoy a spacious area to live and relax in
All charges are included on all prices. 
The deposit is €500 for all selected room types.
The deposit is returned to the tenant at the end of their stay in the accommodation. If there is no damage or inconvenience noted by the accommodation managers.
3-month minimum commitment. 
Possibility of short stay in shared room only.
Please contact our accommodation manager. 
Verification of student card and visa (if student outside the EU). 
For more details regarding the cancellation policy, please contact our accommodation manager. 
Discover our accommodation
contact us if you are interested